Personality development tips – Simple steps to be liked by all!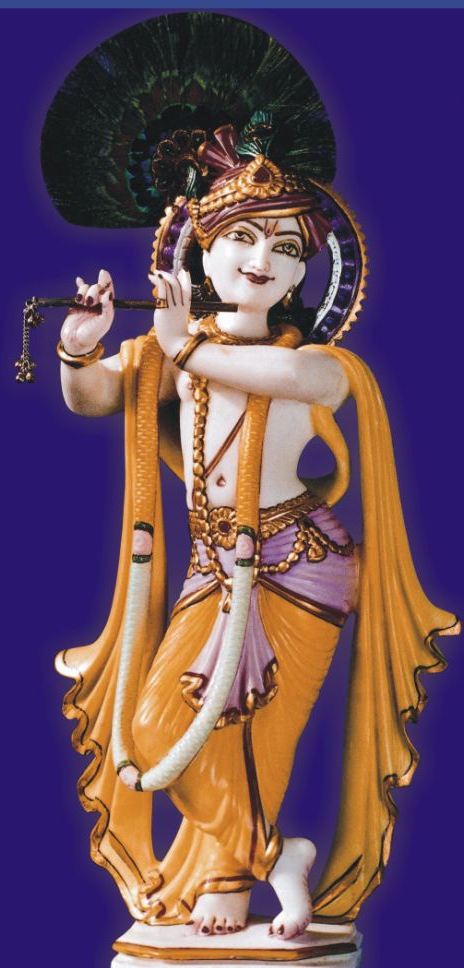 His Holiness Sri Sri Muralidhara Swamiji says, " Nobody can differentiate an artist from the art form that he is adept at. When a singer renders his songs well, that too in a sweetest manner, his songs are not just liked - people like the person that he is! His fans not only like him but when his songs are so good, over time they start loving him and even would like to hug him.
In the same way, a sports fan not just likes the skill of talented sportsmen, but starts loving his favourite sports star also. Pictures and posters of movie artists are hung at homes. Even objects bought with hard earned money are sometimes given names of famed movie stars rather than those of God's, the owner's or even those of his children.
Similar to this, when we carry an angry or sullen face always, or go about talking rude, bitter or unwanted words, its not just our speech that will be disliked by all but eventually we will be disliked as well.
When we carry a pleasant face and always talk sweet and sensible words, that do not hurt others even inadvertently, its not just the message that we talk which will be liked, we will be liked by all as well!"
***
Chant Mahamantra always:
HARE RAMA HARE RAMA RAMA RAMA HARE HARE
HARE KRISHNA HARE KRISHNA KRISHNA KRISHNA HARE HARE
***
Click for more useful and interesting reads here
***
Please share your feedback and comments with us!