Why is Lord Sri Krishna celebrated during Margazhi/Margashirish months?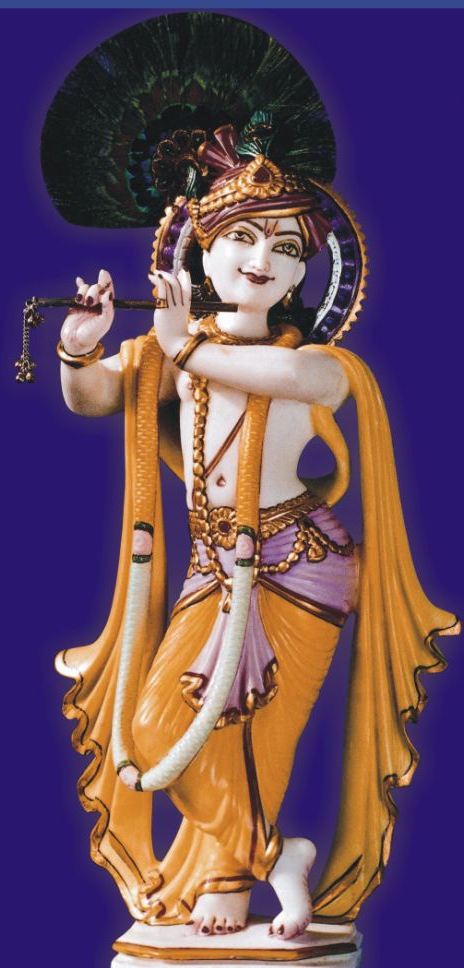 In Bhagawat Gita, Lord Krishna has described the month of Mrigashirsha as one of his very forms.
                    "maasaanaam margasheersho-ahamritunaam kusumaakarah"
 The month of Dhanur Maasa or Tamil name Margazhi (Dec 16th 2014 to Jan 14th 2015), derives from the star 'Mrigashirsha' and is considered very auspicious month for religious services. During this month the sun transits through Sagittarius sign, the house of Jupiter and ends with the Makara Sankranti.
One-and-half hours before sunrise is called Brahma Muhurta, an auspicious time best suited for worshipping Lord Vishnu as it would yield good results. Even the celestials do not fail to perform special prayers to Vishnu. It is sacred in all aspects and renders in attaining prosperity and blessings from the God himself.
Alwars Pasurams and Thiruppavai is rendered in the early morning in all South Indian temples and houses. Alwars are 12 in Number and out of which one is Sri Andal, a woman. These Alwars were born in various parts of our country but they were all united in a common subject, ie dedicating their lives and praising the Lord Vishnu.
Adhyayana Utsavam for 21 days (4000 Divya Prabhandam Pasurams is sung) at 108 Divya Desam including Sri Rangam and on the 10th day, Vaikunta Ekadasi is celebrated where all enters Vaikunta through Swargavasal (gates).
 Srimad Bhagavatham says that the gopis of Brindavan observed Kathyayani vratham early in the morning in this month of Margazhi to attain Lord Krishna. So Sri Andal who is also an epitome of Krishna Premai observed the same vratham in this month and married Lord Ranganatha, The 30 pasurams which she sang during that time are called Thiruppavai. One reaps immense benefits by chanting Thiruppavai verses and 'Hare Rama' Mahamantra during this month.
HARE RAMA HARE RAMA RAMA RAMA HARE HARE
HARE KRISHNA HARE KRISHNA KRISHNA KRISHNA HARE HARE!